We are pleased to announce another positive development. This week we started working with our valued client CAREX Autozubehör AG from Switzerland.
They are one of the most important companies in their industry and are starting to distribute the GENIBUS™ in their markets.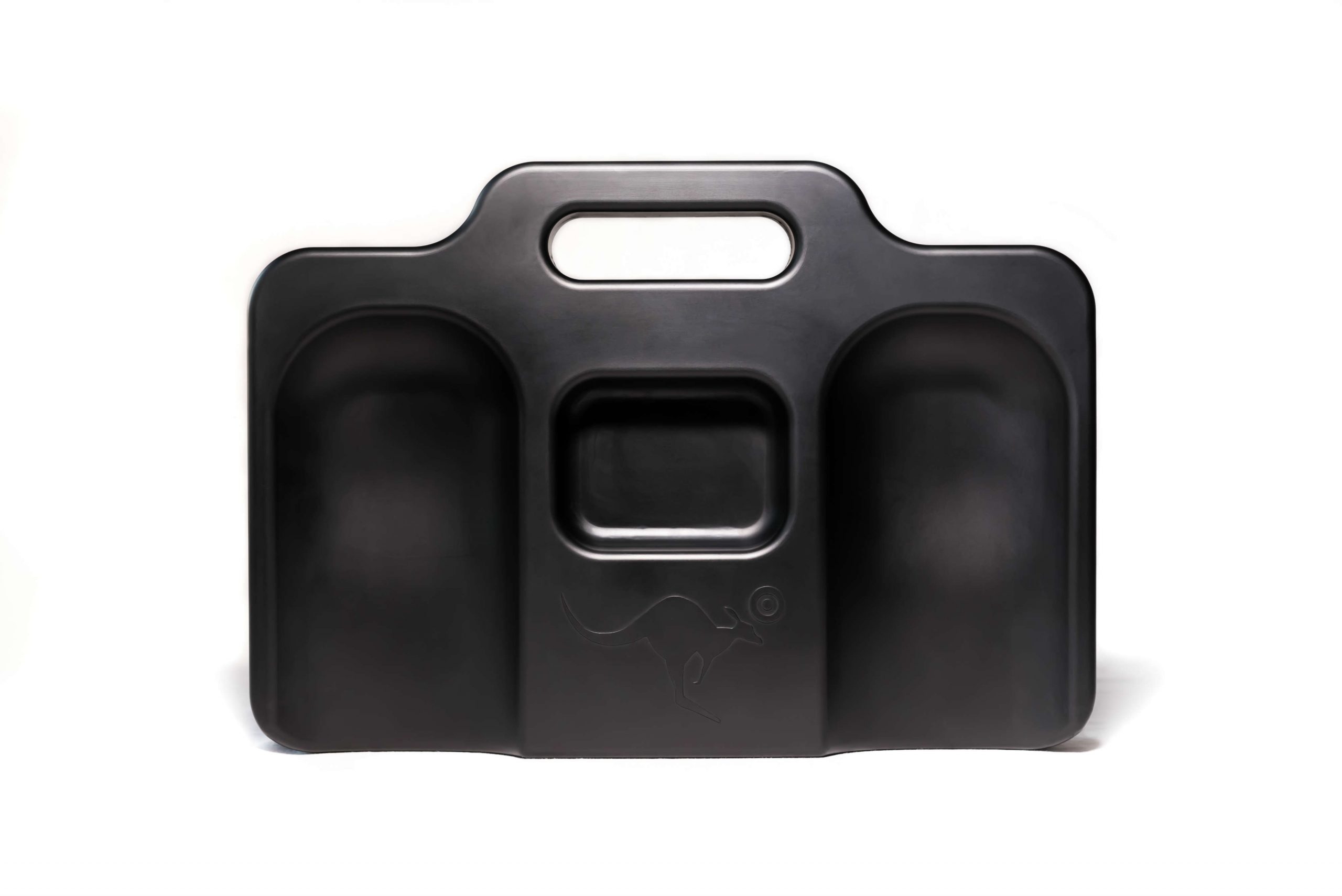 Gomet e le sue Persone
Gomet celebrates 45 years of activity and delivers a strong and unique message through the release of the book "Gomet e le sue Persone" : what makes a great Team is their People.
[Photo portraits and Video by Maurizio Gjivovich]