MAT+™ is Huntsman Gomet's innovative material for multiple uses. It is suitable for the upholstery of work and passenger vehicles, as well as for reception areas, lobbies and entrances to public places. Hygienic and easy to wash, it keeps interiors and exteriors elegant and clean. MAT+™ is certified EN 1815:2016 for static electrical propensity and it becomes MAT+™ AUTO, MAT+™ TRUCKS, MAT+™ HOME and MAT+™ FACILITY MANAGEMENT.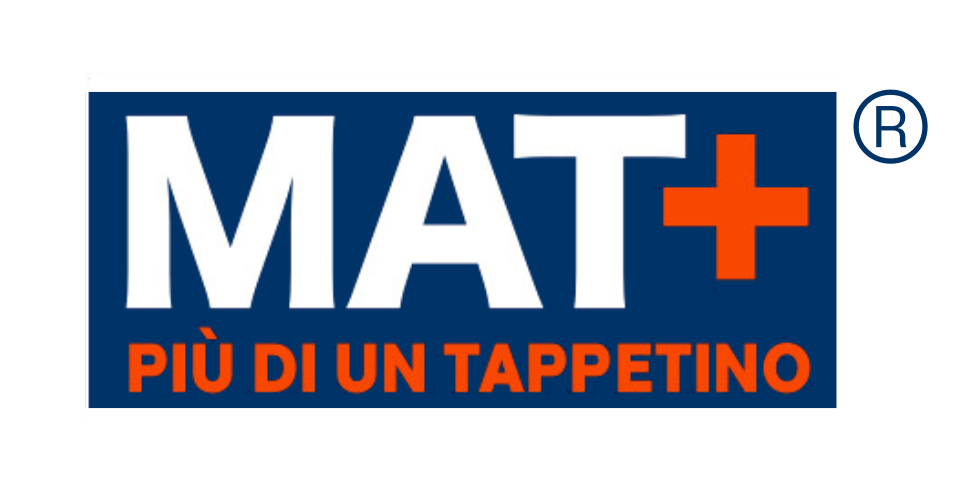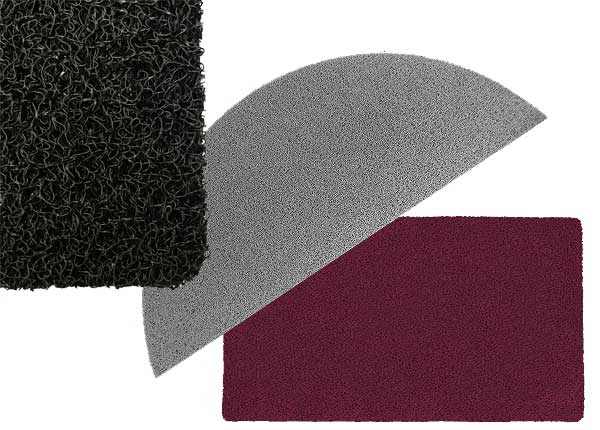 MAT+™ HOME & MAT+™ FACILITY MANAGEMENT
The anti-fatigue mats provide impact reduction and relief for the feet, legs and back ache while working in the standing position.
Designed to offer the best in safety and comfort in the workplace, such as warehouses and receptions, MAT+™ HOME and MAT+™ FACILITY MANAGEMENT are also suitable to be used in garages, sheds and laundries or as fashionable and easy-to-care doormats.
High performance surface PVC material
Non-slip backing
Easy to wash & sanitizable