MAT+™ is Huntsman Gomet's innovative material for multiple uses. It is suitable for the upholstery of work and passenger vehicles, as well as for reception areas, lobbies and entrances to public places. Hygienic and easy to wash, it keeps interiors and exteriors elegant and clean. MAT+™ is certified EN 1815:2016 for static electrical propensity and it becomes MAT+™ AUTO, MAT+™ TRUCKS, MAT+™ HOME and MAT+™ FACILITY MANAGEMENT.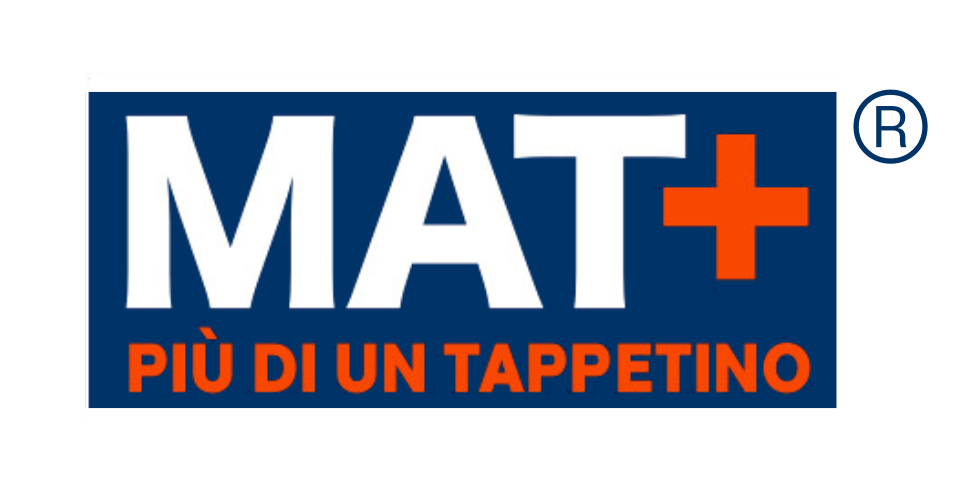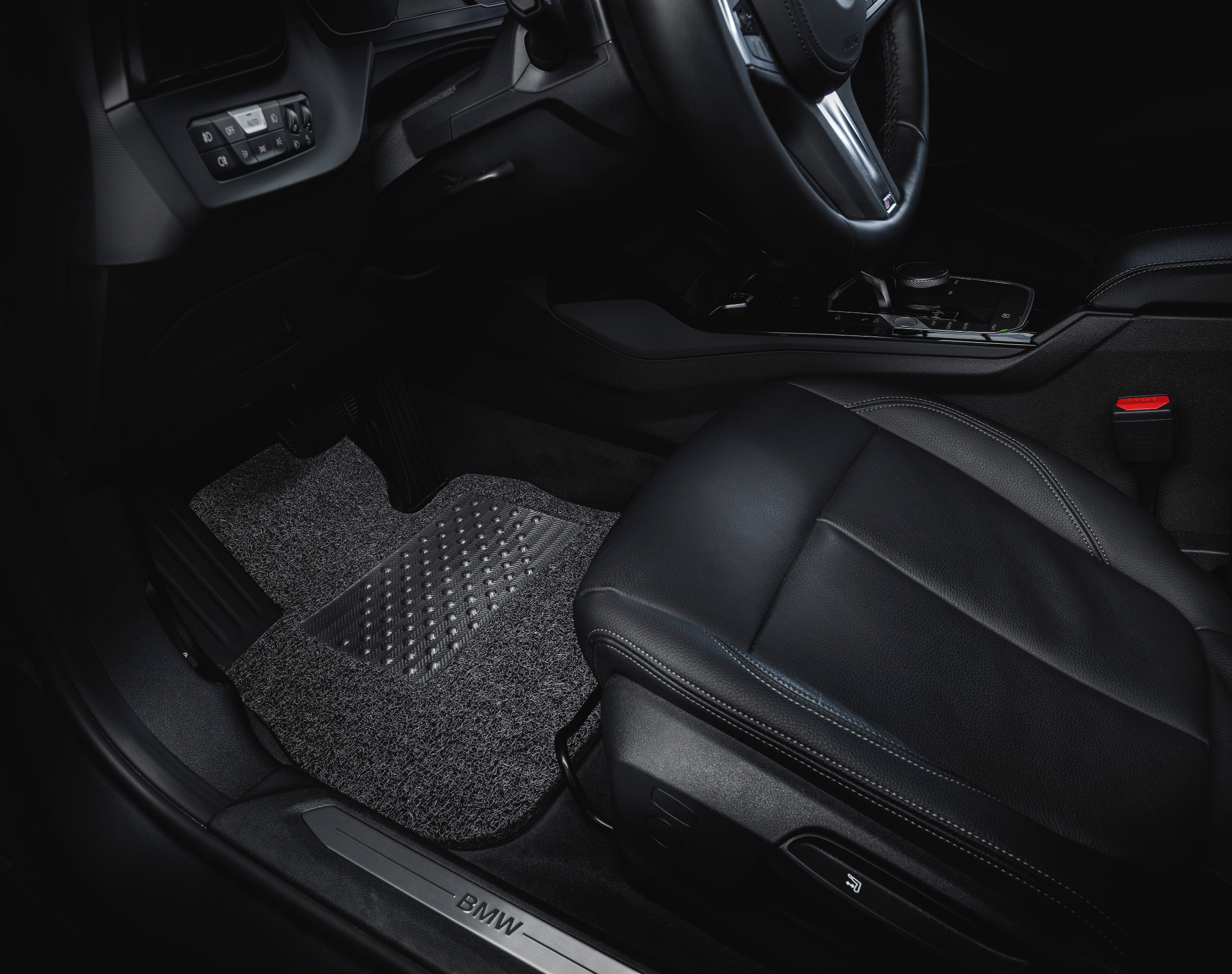 MAT+™ AUTO & MAT+™ TRUCKS
Hygienic and comfortable CAR-MATS and MATS FOR THE TRUCK
Car mats and mats for the truck, hygienic and elegant with a high performance surface in PVC material which hides dirt, dust and snow and is hose and jet washable. Very easy to clean and sanitizable.
Non-slip «Gecko» backing ensures extra stability
The standard MAT+™ AUTO offer comprises sets of 4 tailored mats. Trunk mats and universal mats complete the product range
Truck mats and mats for the work vehicles, hygienic and easy to maintain, MAT+™ TRUCKS keeps the driver's cabin comfortable and cozy