We are very pleased to announce that our innovative product MAT+, Più di un tappetino has been awarded in the category Accessories and Customizing at the Automechanika Innovation Award.
Huntsman Gomet will be present at the leading automotive trade show, the Automechanika,  that will finally be held on 13 – 17 September 2022 in Frankfurt.
We will be showcasing MAT+ Auto at Hall 12.1 –  Stand F23.
See You there!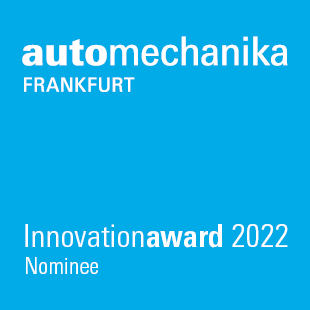 Gomet e le sue Persone
Gomet celebrates 45 years of activity and delivers a strong and unique message through the release of the book "Gomet e le sue Persone" : what makes a great Team is their People.
[Photo portraits and Video by Maurizio Gjivovich]